Cannabis Cured Medical Weed Dispensary Bangor
Medical
Bangor Medical Weed Dispensary
 Cannabis Cured Medical Weed Dispensary, located at 49B Bangor Mall BLVD, Bangor ME 04401, first opened as a medical marijuana dispensary in November 2018, and we continue to serve our medical community.
We pride ourselves on providing the residents of Bangor, Brewer, Eddington, Holden, Clifton, Veazie, Orono, Glenburn, and Levante with high-quality medical cannabis products. Our budtenders are passionate and knowledgeable about weed products and strive to ensure that each customer finds the right match for their needs.
We added recreational cannabis to our dispensary in October 2021, for those of you looking to feel relaxed, need symptom relief, or want a creative spark without a card!
If you're looking for a specific taste in your weed, whether it's earthy or sweet, we have a lot of signature strains to choose from at our Bangor dispensary.
This dispensary is a convenient stop for students and shoppers alike, located near major roadways such as I-95, Hogan Rd, and Stillwater Ave. We are close to the Husson University, Eastern Maine Community College, and UMA Bangor campuses as well as the Bangor Mall.
Hours
Sunday – Wednesday: 10 AM – 6 PM
Thursday – Saturday: 10 AM – 7 PM
From Seed To Sale: Bangor Medical Cannabis Strains
We are a vertically integrated company that sells its marijuana products at a fraction of the price of most Maine dispensaries.
We have 20 strains of signature flowers and weed products that we grow and produce in-house. Not only do we know a lot about these plants, but we also care deeply about the quality of cannabis that we offer to our customers.
We only produce premium quality Cannabis Cured weed, so you can be confident that any product you purchase from us is of the highest possible quality. What makes this important?
At our dispensary, you can purchase high-quality marijuana goods that come from a local and sustainable source. We take pride in our seed-to-market cultivation process that removes the middleman.
We offer unique strain favorites, including Mountain Trop, Gas, Wedding Crasher, Mother of Berries, Sunset Sherbert, Gorilla Glue #4, Mimosa, and Blue Dream. Our Indica cannabis products are unrivaled, with varieties like Afghani, Papaya, Hell on Wheels, True Octane, and Purple Punch.
At our store, you can find Hybrid, Indica, and Sativa products like flower pre-rolls, edibles, topicals and more.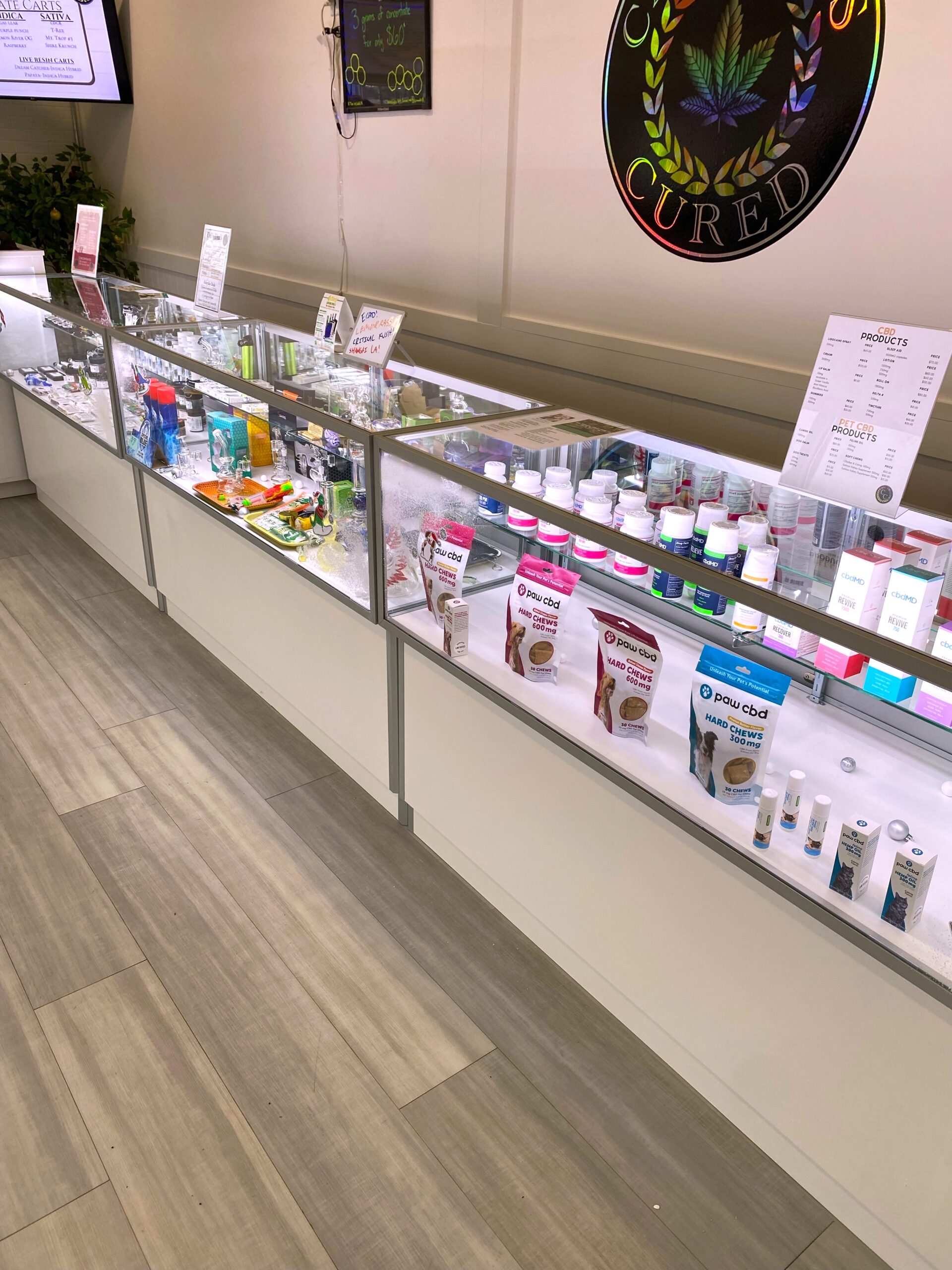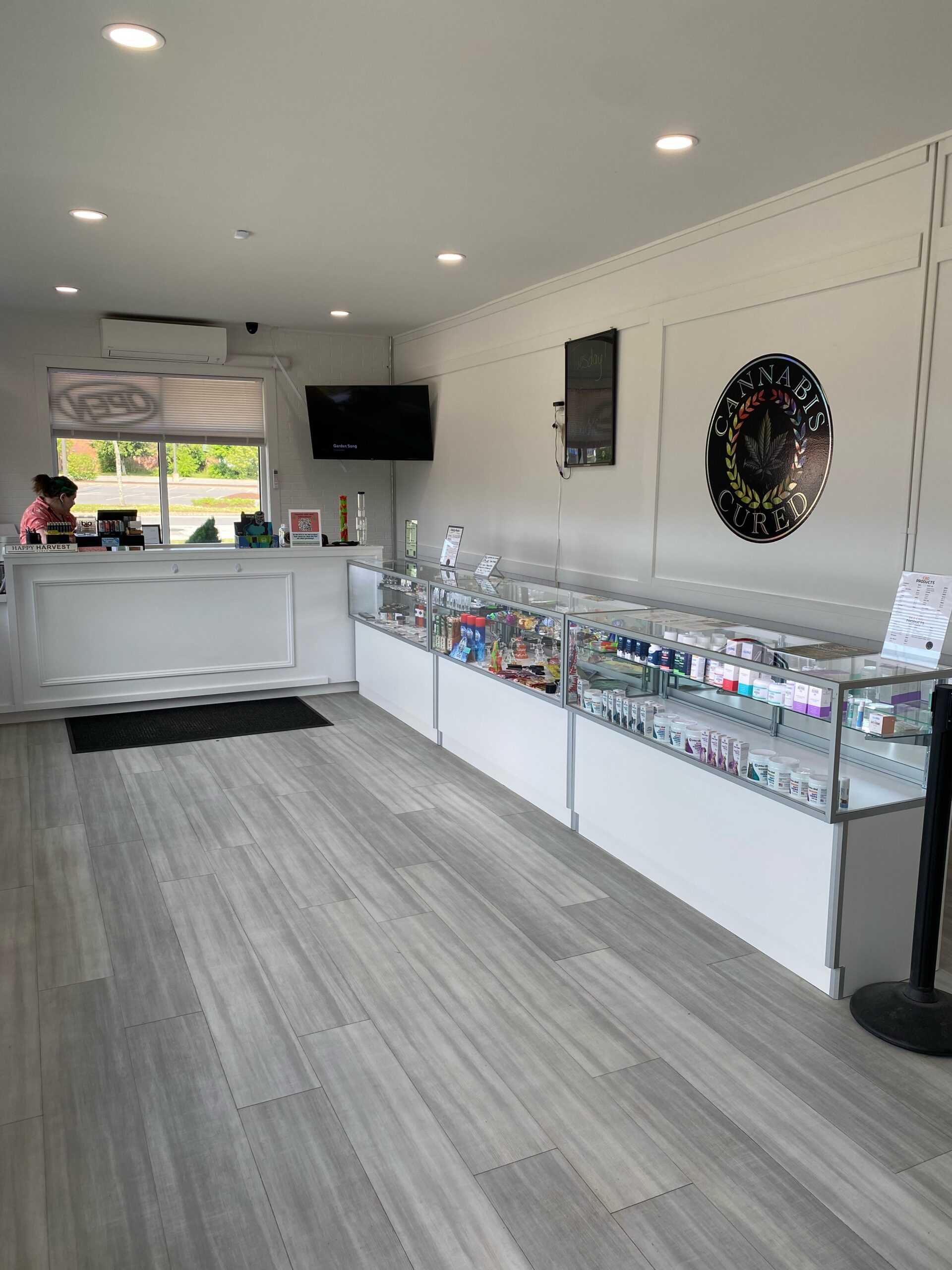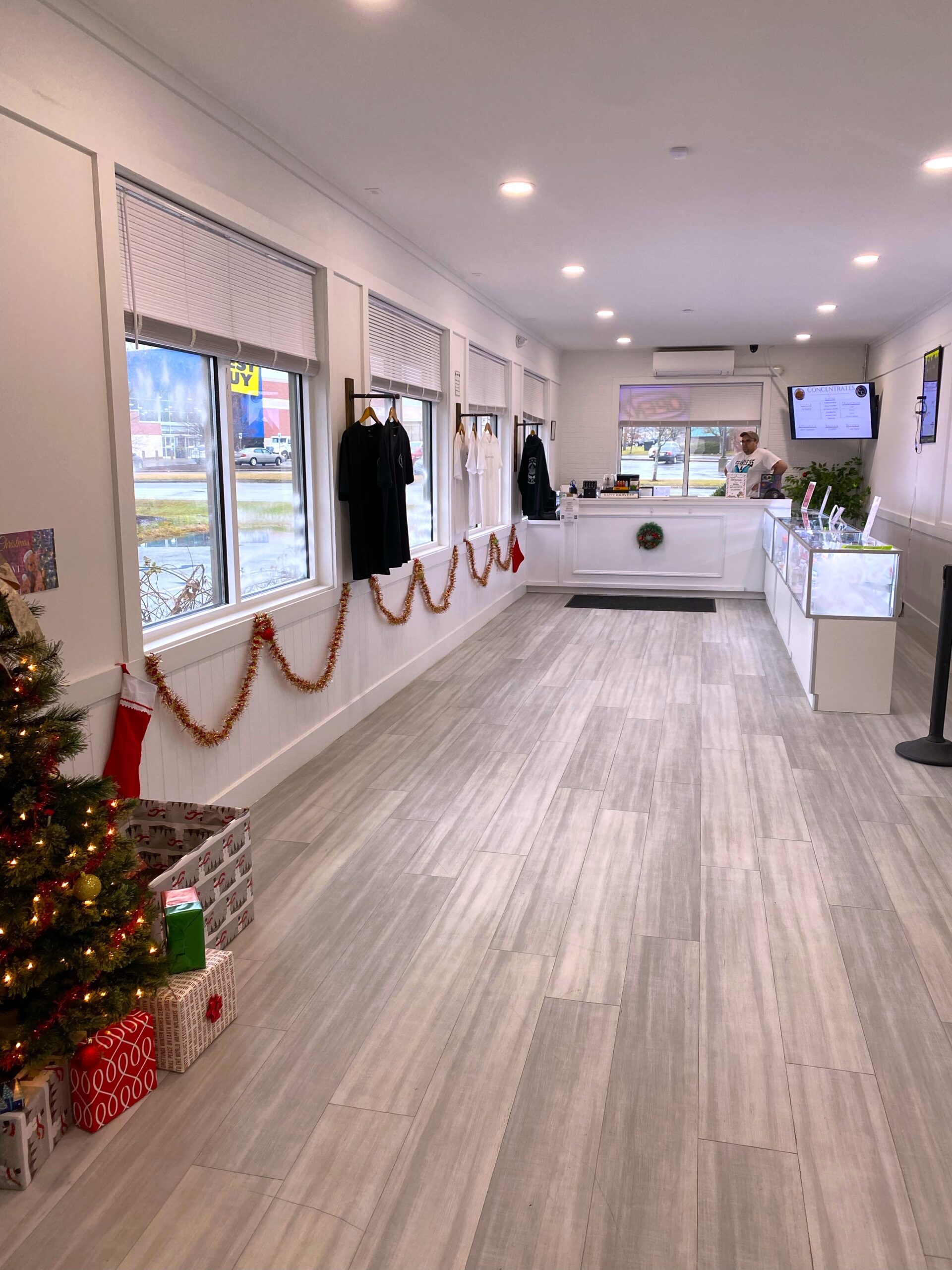 What Our Customers Are Saying.
More Google reviews from our Bangor medical dispensary. 

I was up from southern Maine for the Maine state bowling tournament in swung in to see what they had. Not only was the experience very friendly, and over the top with knowledge, the product was just as good. If I'm ever back in the area, I am definitely coming in and getting more product.

We came in town for a family emergency, and these people were so great to us , sooo sooo many thank you's , this place was so welcoming and friendly ❤️ you guys are the best

The people are super friendly and the store is laid out in a way that's not overwhelming. Great assortment of products too. Love that they grow their own and that they got their start on the medical side.