Welcome To Cannabis Cured
Maine's Favorite D
ispensaries
With nine locations across the state, we are proud to serve our local communities with locally grown, lab-tested, and customer-approved cannabis products.
Home Grown Right Here In Maine
Are you looking for a trusted cannabis dispensary with high-quality products? We are a local, vertically integrated cannabis dispensary with a fully licensed lab and commercial kitchen. In other words, our cannabis sales don't involve middlemen, so you can purchase quality products for an affordable price.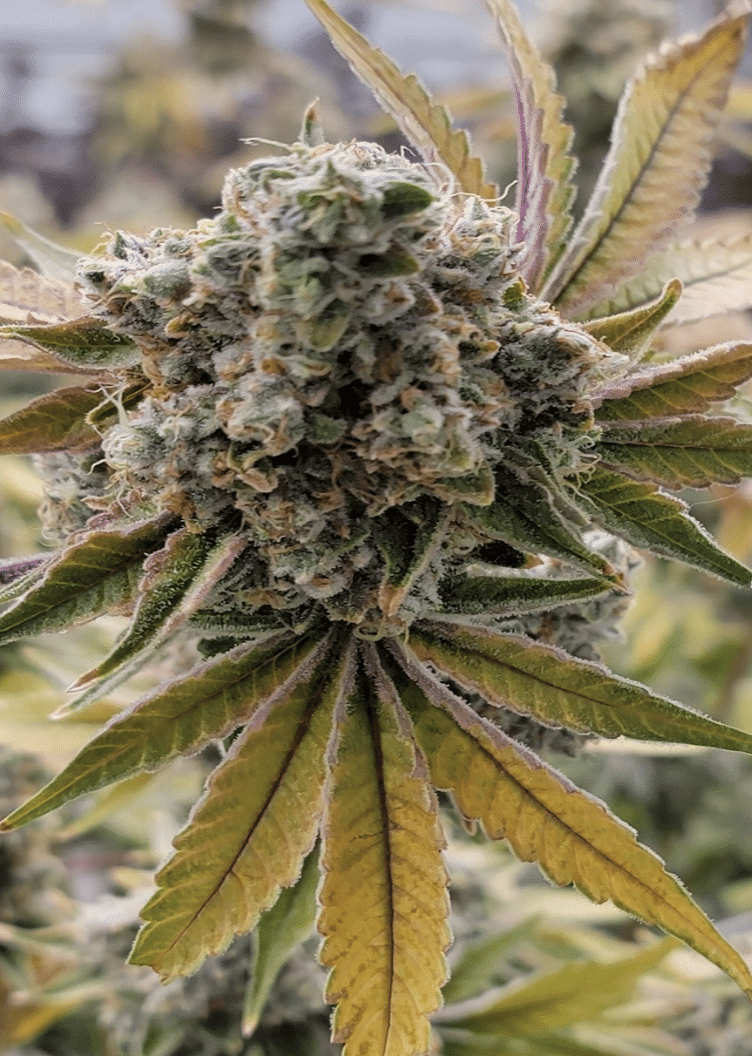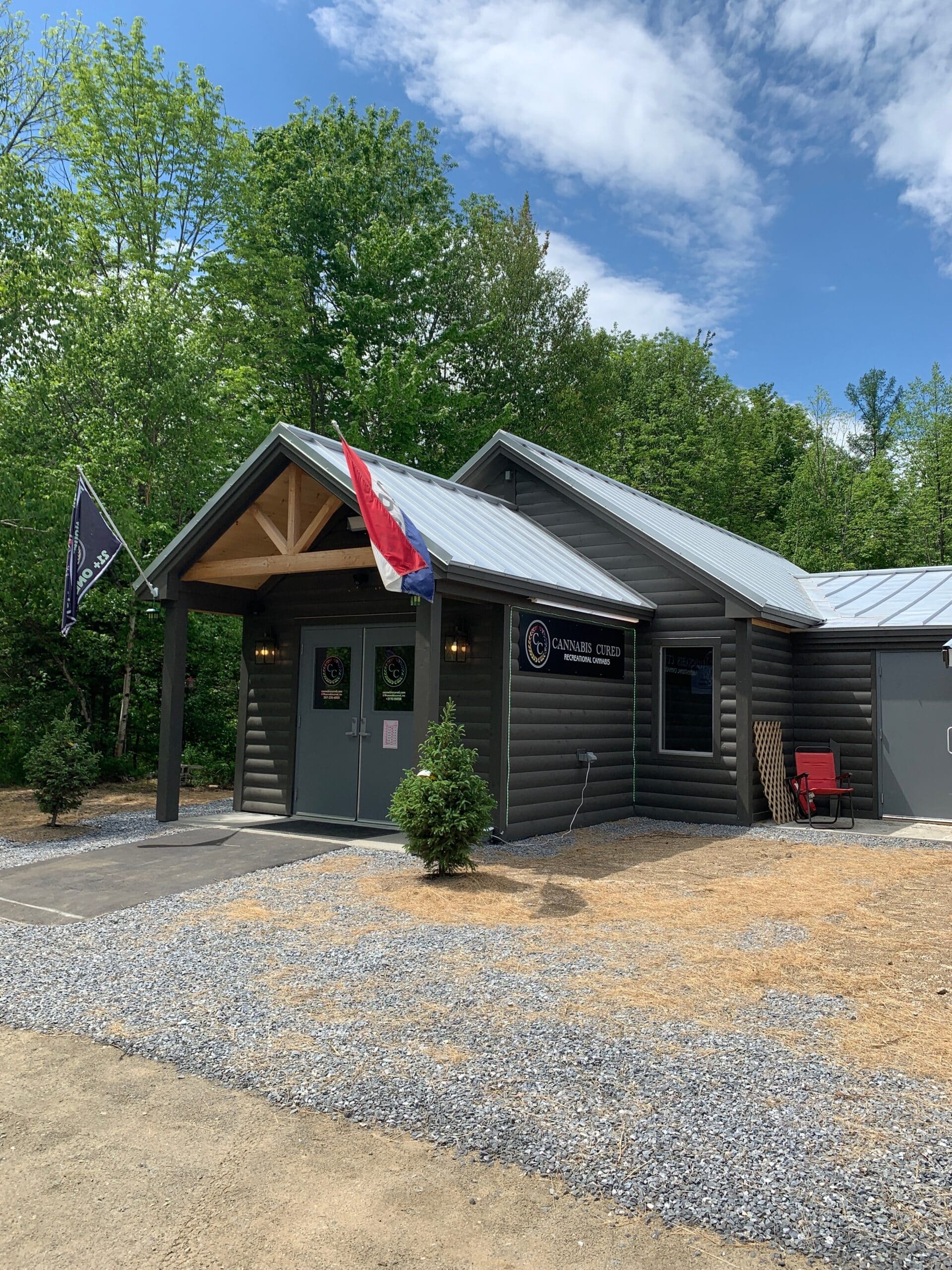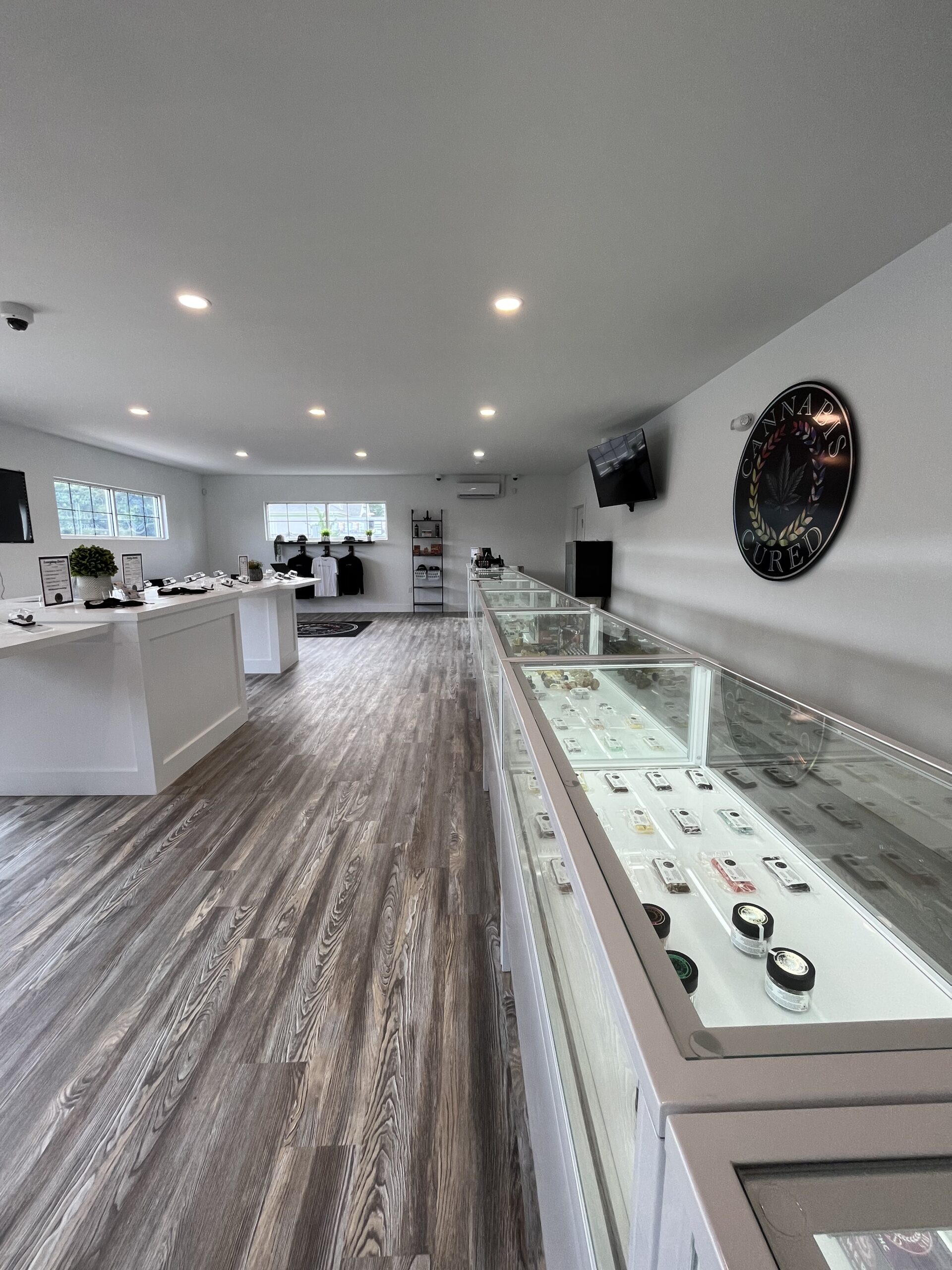 Shop Your Favorites Online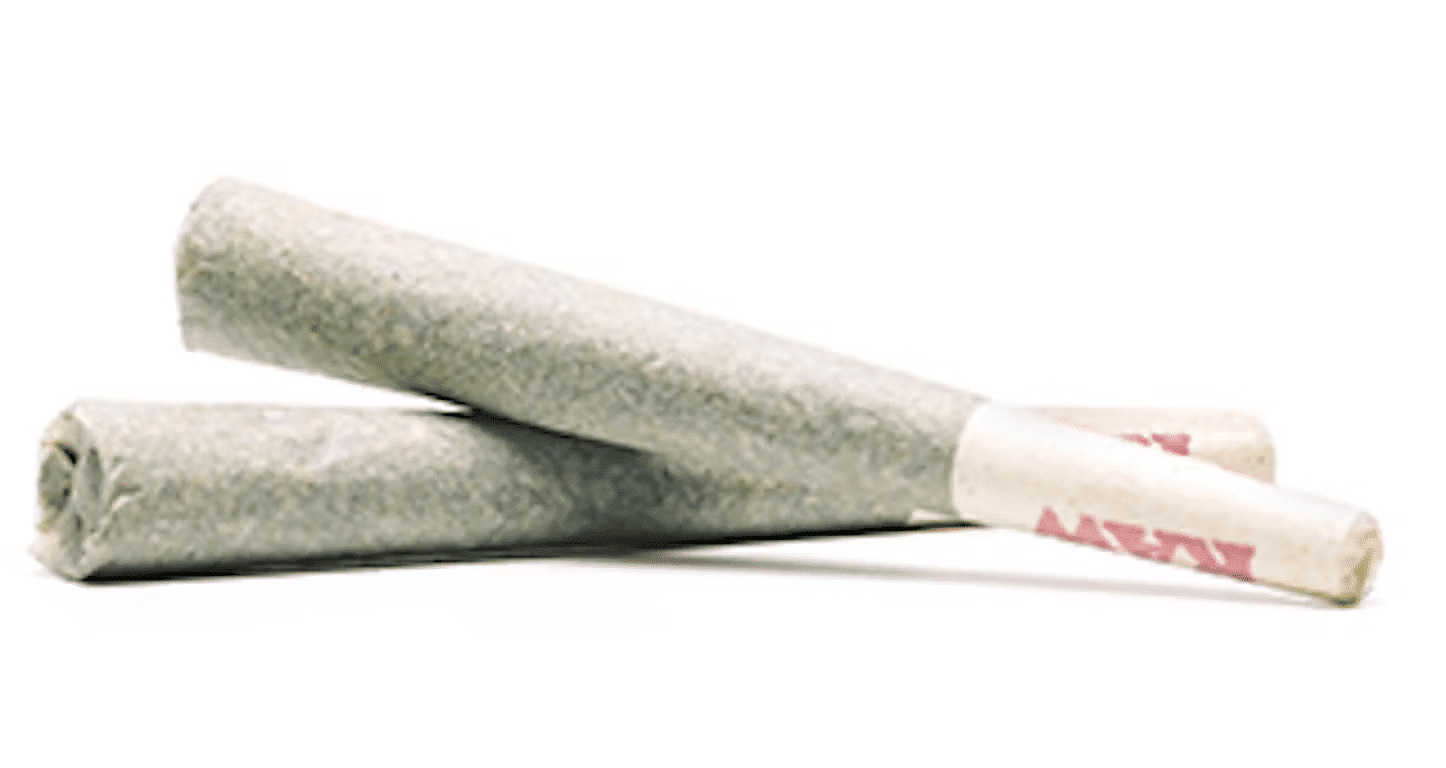 Pre-Rolls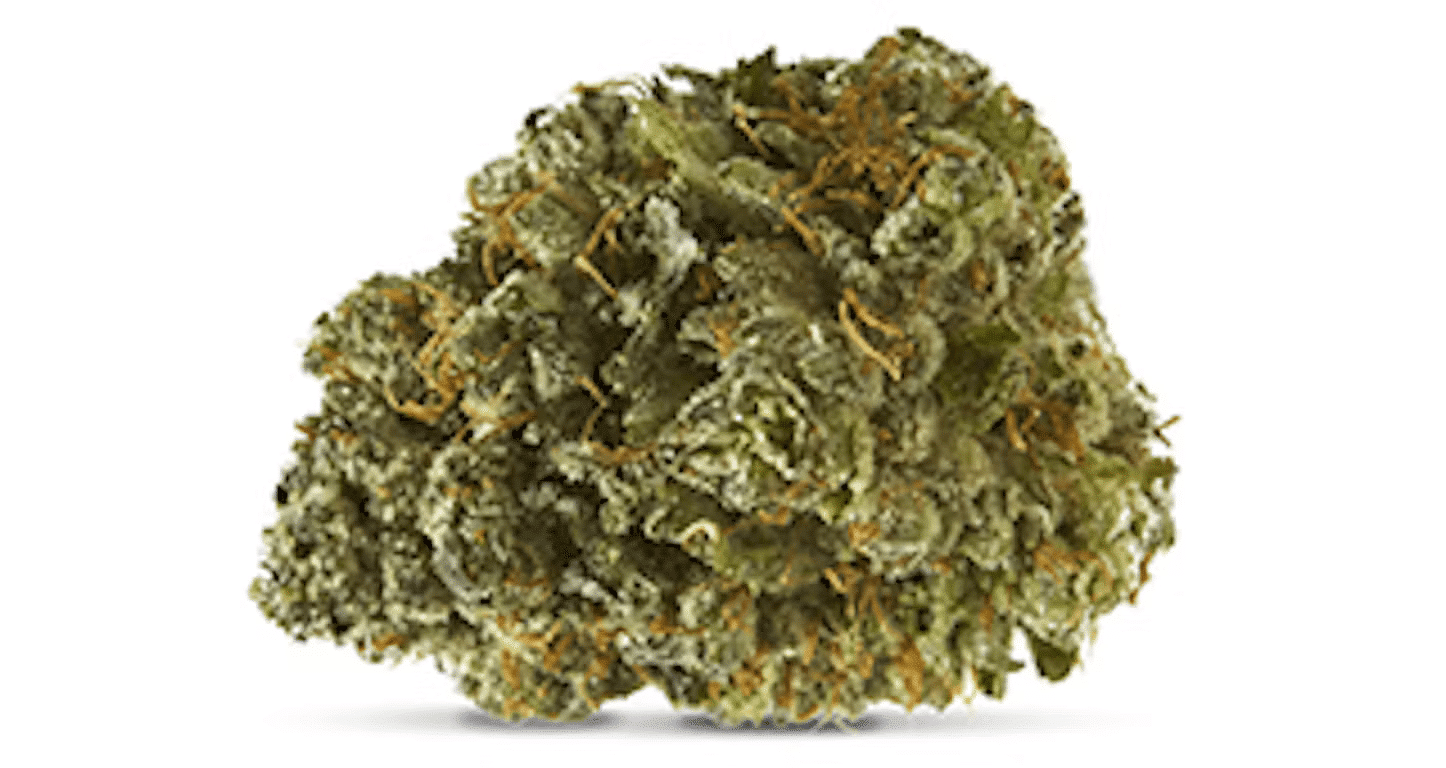 Flower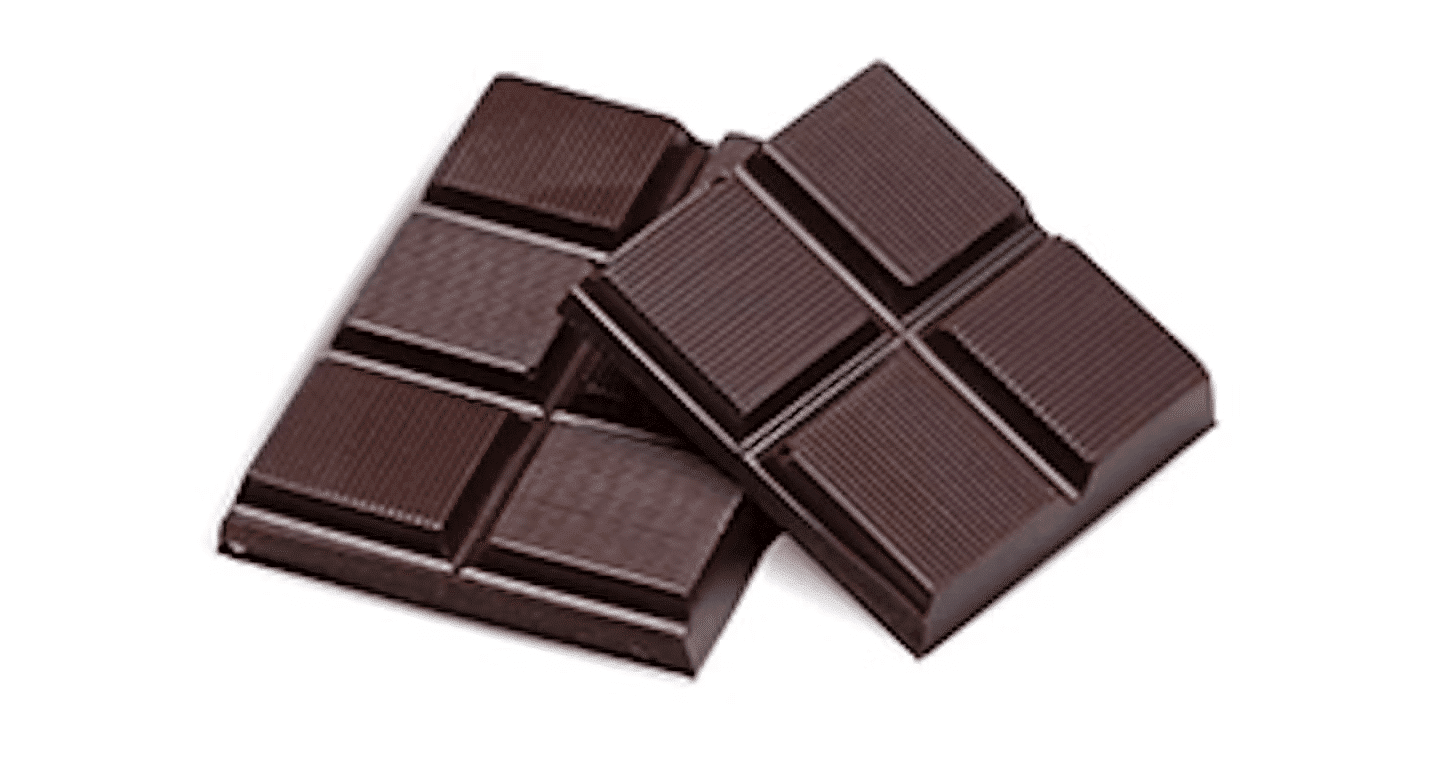 Edibles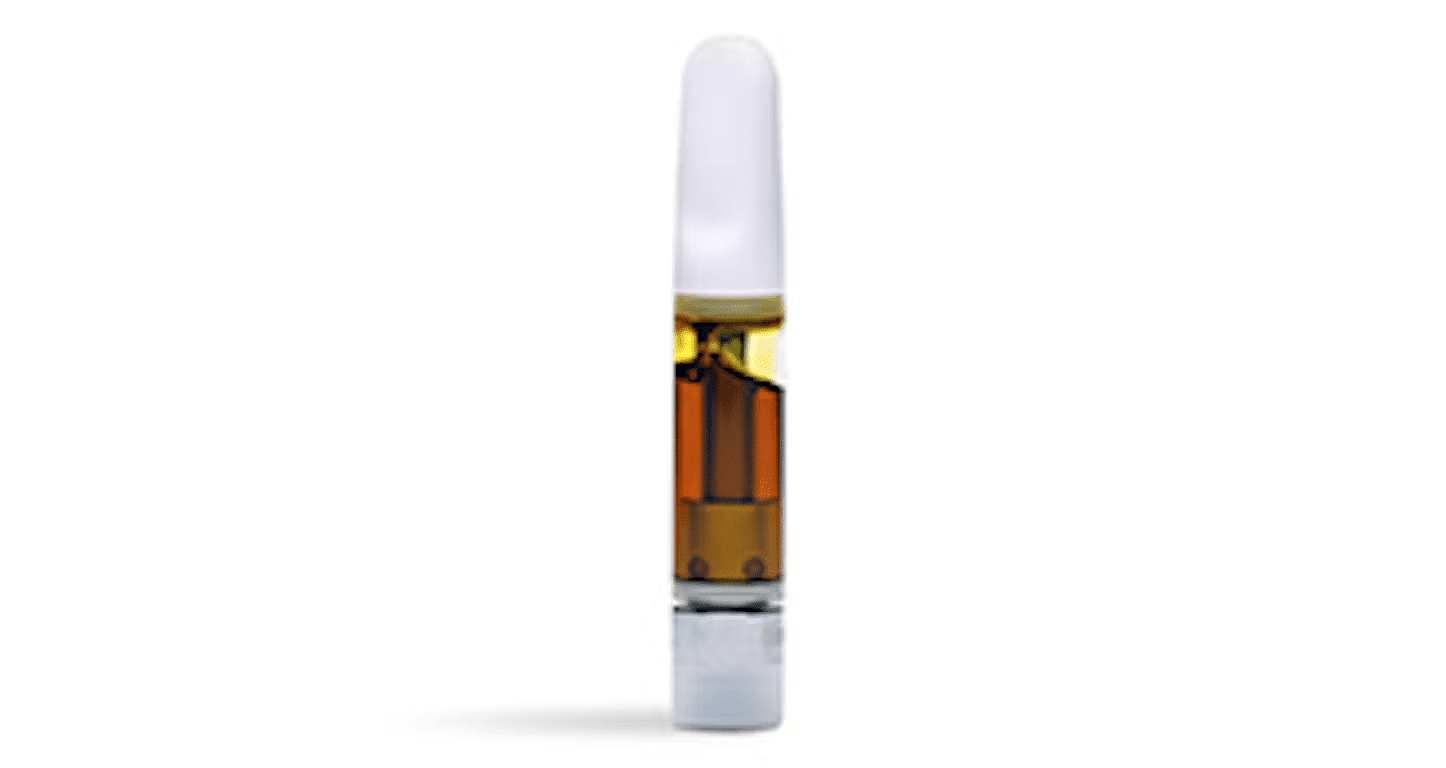 Vapes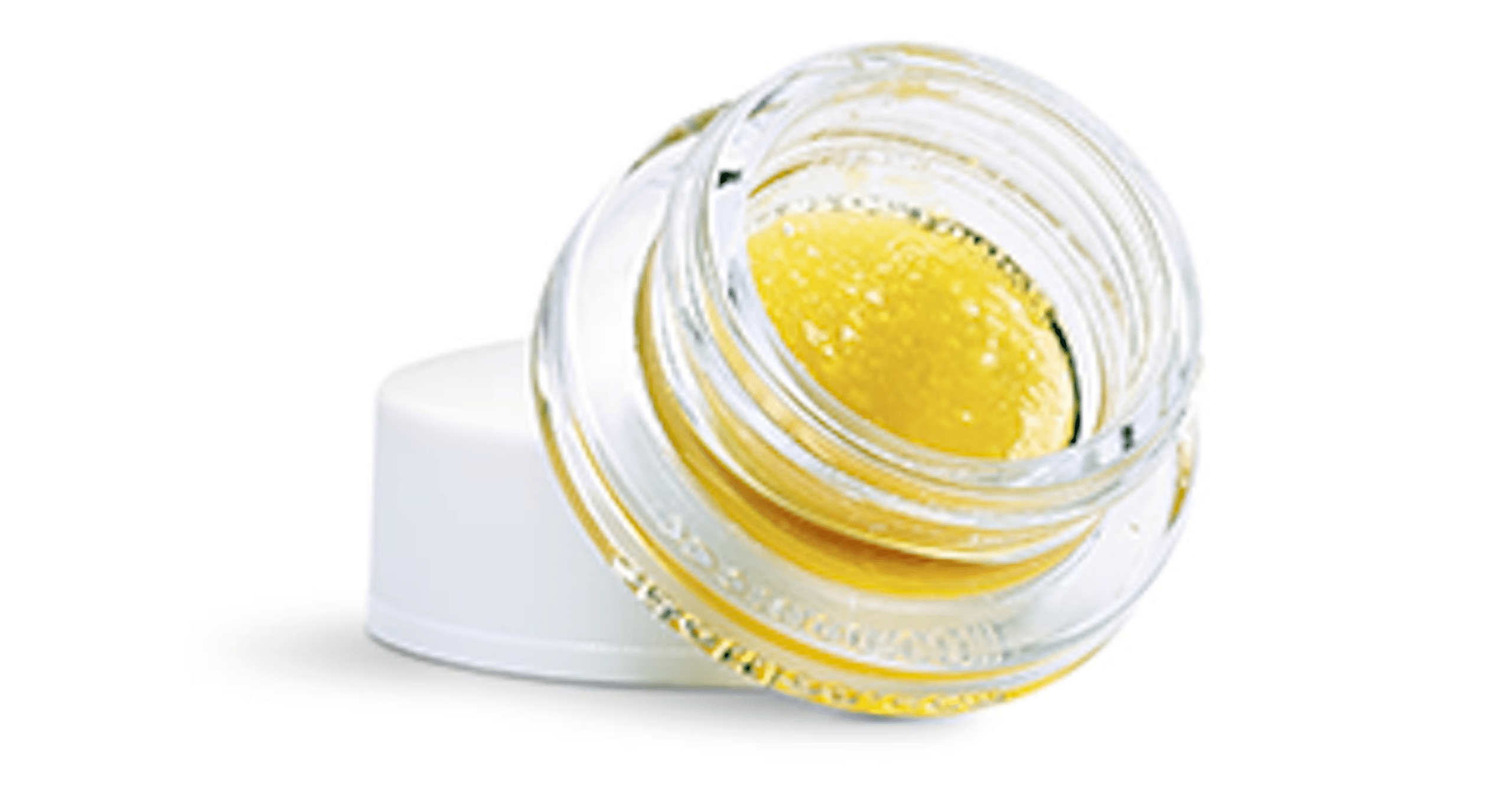 Concentrates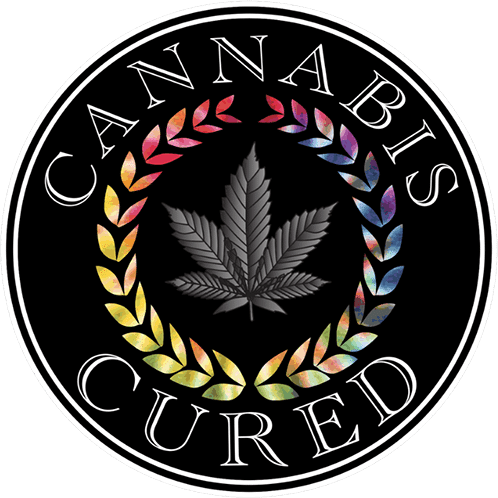 The Best Weed Maine Has To Offer
Don't settle for subpar batches of wholesale cannabis products. Turn to Cannabis Cured for a better wholesale experience. We operate a licensed commercial kitchen led by a professional chef with a degree in culinary arts. From seedling to final product, our wholesale cannabis production process takes place under one roof.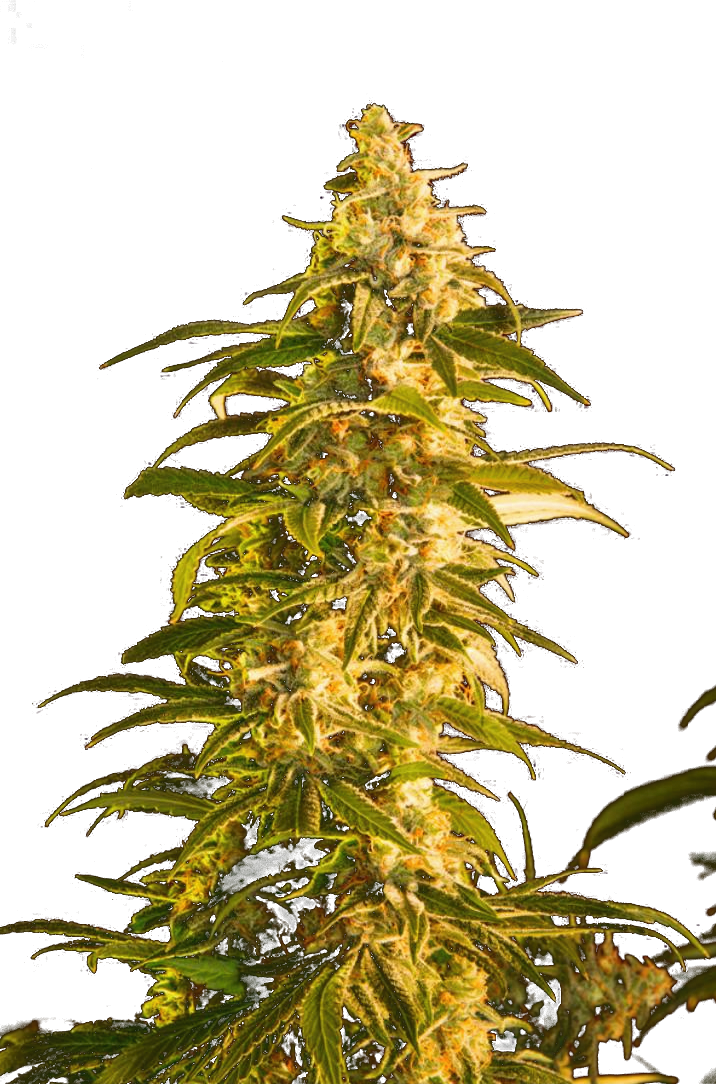 Tue Love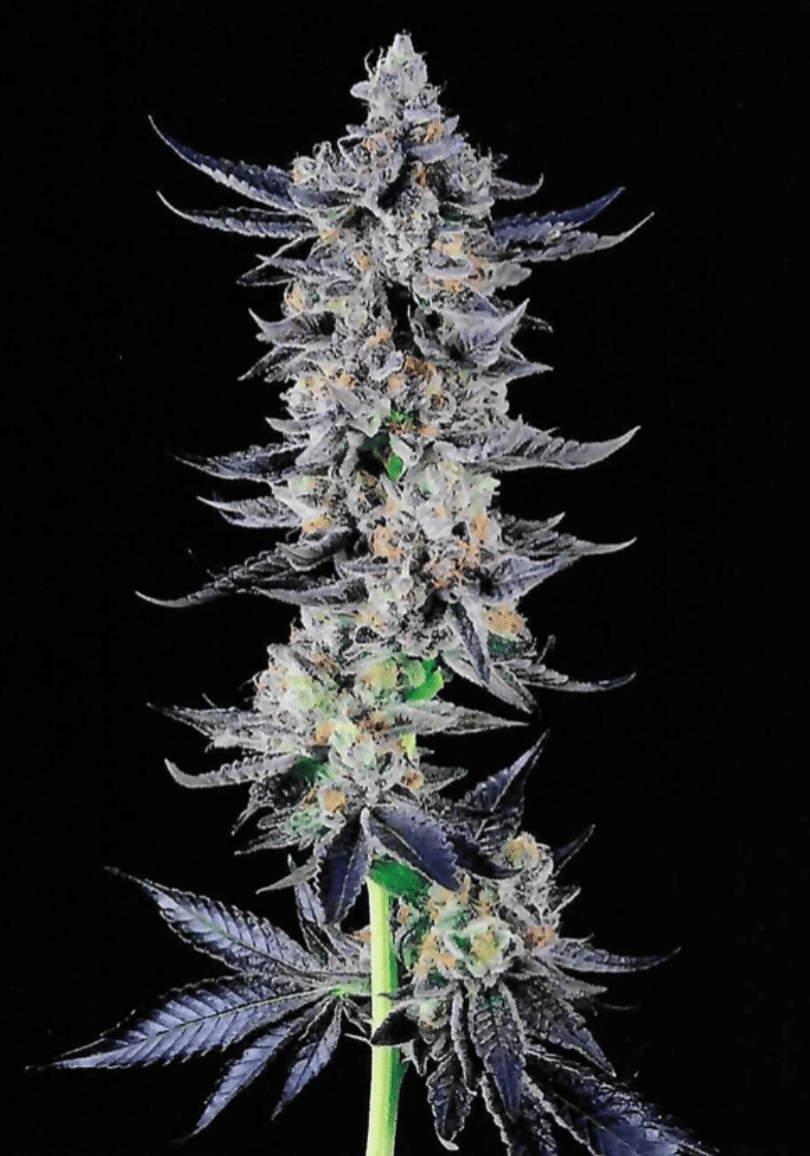 Apple Tartz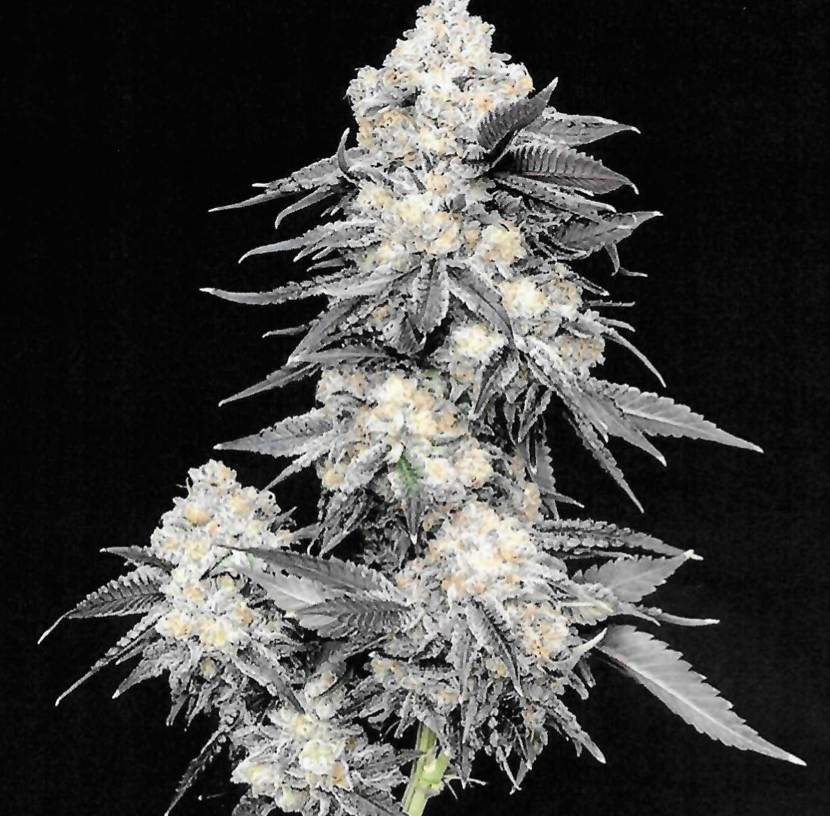 Wedding Crasher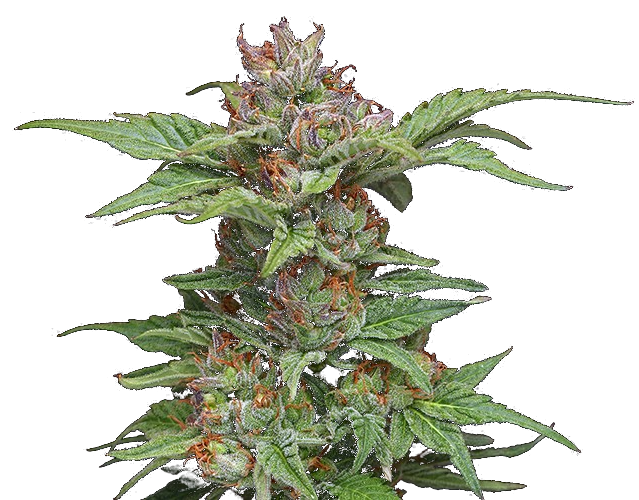 Pineapple Muffin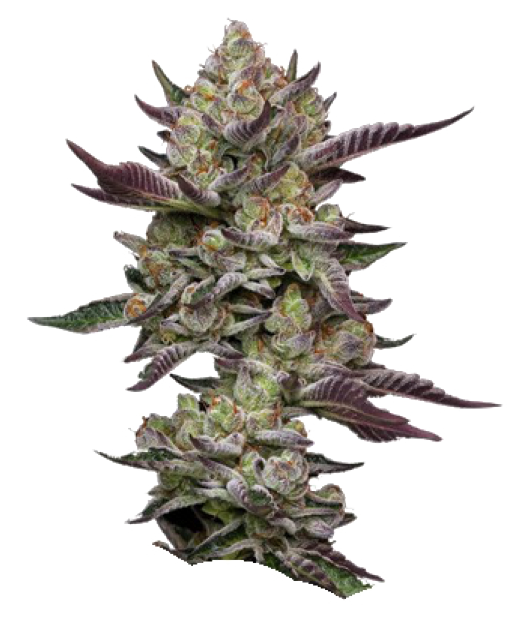 Poddy Mouth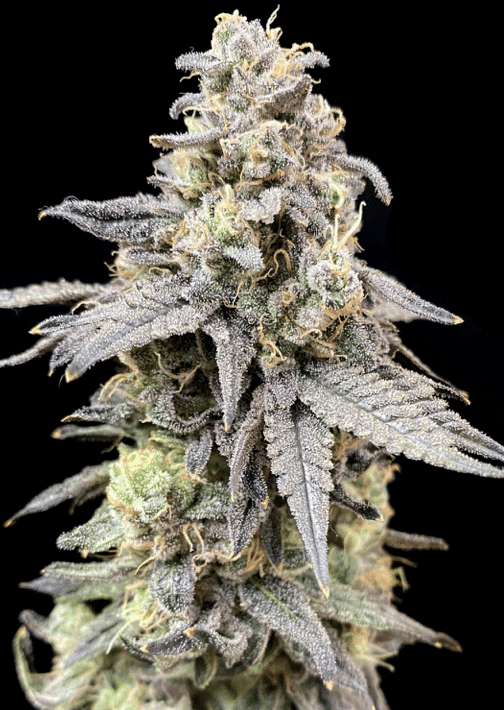 Slow N' Sweet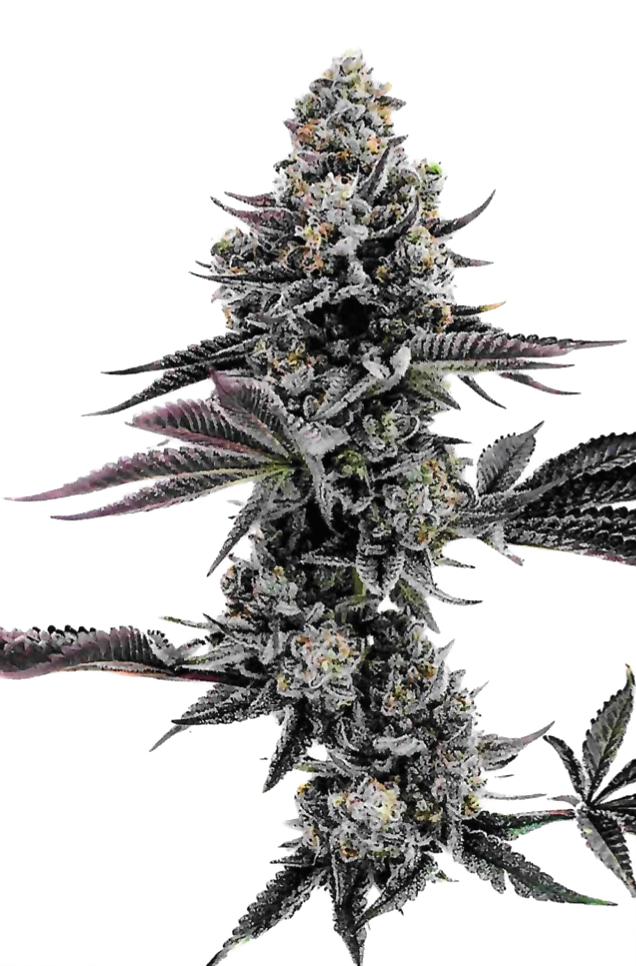 Blueberry Cupcake
See What Our Customers Are Saying
We take customer service very seriously at Cannabis Cured. When you visit our stores you will be greeted by a friendly & knowledgeable staff of budtenders ready to answer your questions and help you get what you need.
Shopped with us before? We'd love to hear about it! Please leave us a review by clicking the button.